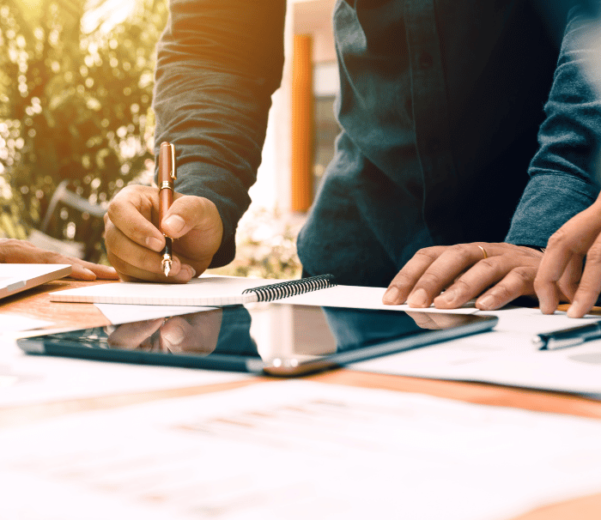 // What We aim
Our Mission
Empowering Seamless Connectivity
Our mission is clear: to provide unparalleled IT Technical Support to telecom providers across Africa. We're dedicated to ensuring efficient operations, fostering innovation, and enhancing connectivity.
// what we focus
Our Vission
Leading the Telecom Revolution
We envision a future where HTG Solutions stands at the forefront of IT Technical Support, catalyzing growth and innovation in the African telecom landscape.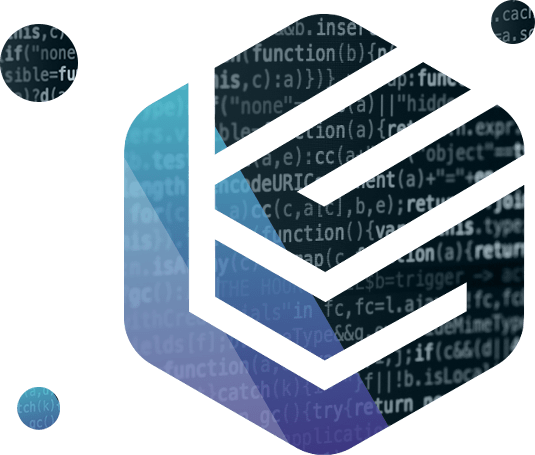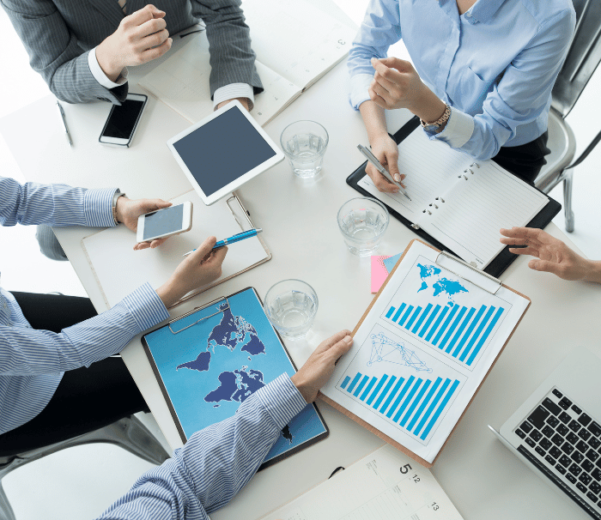 // company Philosophy
Our Philosophy
Integrity, Excellence, Collaboration
Our philosophy rests on the pillars of integrity, excellence, and collaboration. These values guide our decisions, solutions, and interactions, forming the bedrock of our commitment.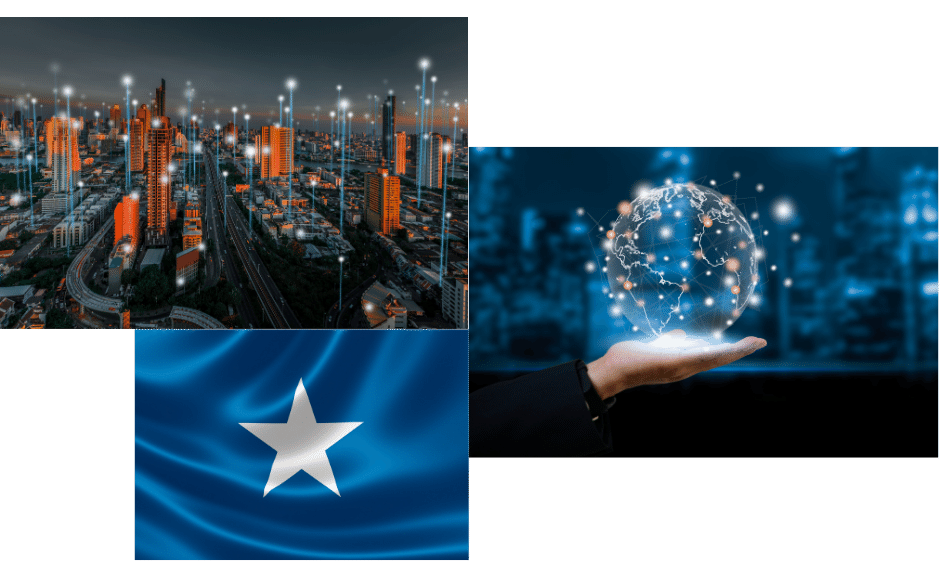 // why choose us
Our Culture
Nurturing Excellence Together
HTG Solutions is more than a workplace – it's a culture. Our collaborative and innovative environment encourages growth, learning, and collective success. We prioritize the well-being and fulfilment of our team, knowing that it fuels our excellence.