// our services
Empowering Your
Telecom Operations
Remote and On-Site Technical Support
Experience uninterrupted operations with our prompt remote assistance and on-site support. Our dedicated teams ensure swift issue resolution, minimizing downtime.
Technical Consultation
Leverage our expertise for strategic guidance. From network optimization to system integration, our consultation services ensure your decisions are well-informed.
Training and Workshops
Stay ahead of the curve with our curated training sessions and workshops. Collaborating with Telecom Equipment Vendors, we empower your team with the latest industry insights and best practices.
Managed Services
Outsource the management of your technical support functions to us. Our managed services guarantee round-the-clock support and operational efficiency.
Vendor Support Management
We oversee technical support provided by Telecom Vendors, ensuring impeccable service quality. With our centralized approach, service orders are fulfilled without delays.
Emergency Response
Count on us during critical situations. Our rapid-response team is equipped to handle emergencies, ensuring your operations remain on track.
// Drop us a line! We are here to answer your questions 24/7
// our clients
We are Trusted
10+ Companies In Africa

Hormuud Telecom
HTG Solutions has been an invaluable partner for us at Hormuud Telecom. Their technical support has been instrumental in ensuring our operations run seamlessly. Their team's expertise and dedication have made a significant impact on our success.

Somnet Telecom
We've been working closely with HTG Solutions for a while now, and their support services have been exceptional. Their quick response and efficient solutions have helped us maintain a high level of operational efficiency. We highly recommend HTG Solutions to any telecom company.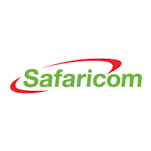 Safaricom
HTG Solutions has proven to be a reliable partner for Safaricom. Their technical support and training services have been crucial in enhancing our team's skills and optimizing our operations. Their commitment to excellence is truly commendable.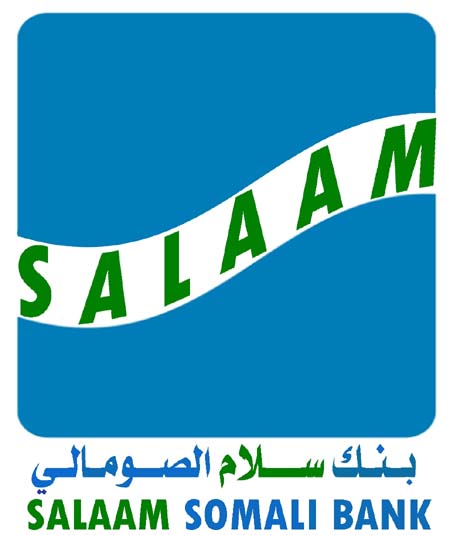 Salaam Bank
HTG Solutions has been a key player in our operations. Their vendor support management and technical expertise have contributed significantly to the success of our projects. Their dedication to quality and reliability is evident in every interaction.